Founded in 2022 as a real estate concern, Bulldog Mountain is a full-service real estate law firm and title and escrow company. We operate in Northeast Georgia and we think no one should feel like their title attorney is not paying attention. That's why at Bulldog Mountain, the client is always our first priority. We work hard to get the job done.
Our principal attorney, Jon W. Fiebelkorn, is a Christian attorney and a graduate of Emory Law with a certificate in Transactional Law (contract drafting, due diligence, and other tasks common in real estate work). Jon passed the Georgia Bar with one of the highest scores in the state. While still in school, Jon performed significant work on President Trump's various cases, including working on and successfully defending both impeachments. Jon's novel and effective legal arguments have changed American history. After a time as a family therapist and intern at the EEOC's mediation department, Jon is also an effective mediator and negotiator with fresh approaches to solving problems. After years of mobile real estate attorney work, Jon, his wife Dee Dee, and their two dogs are excited to be joining you in the North Georgia mountains.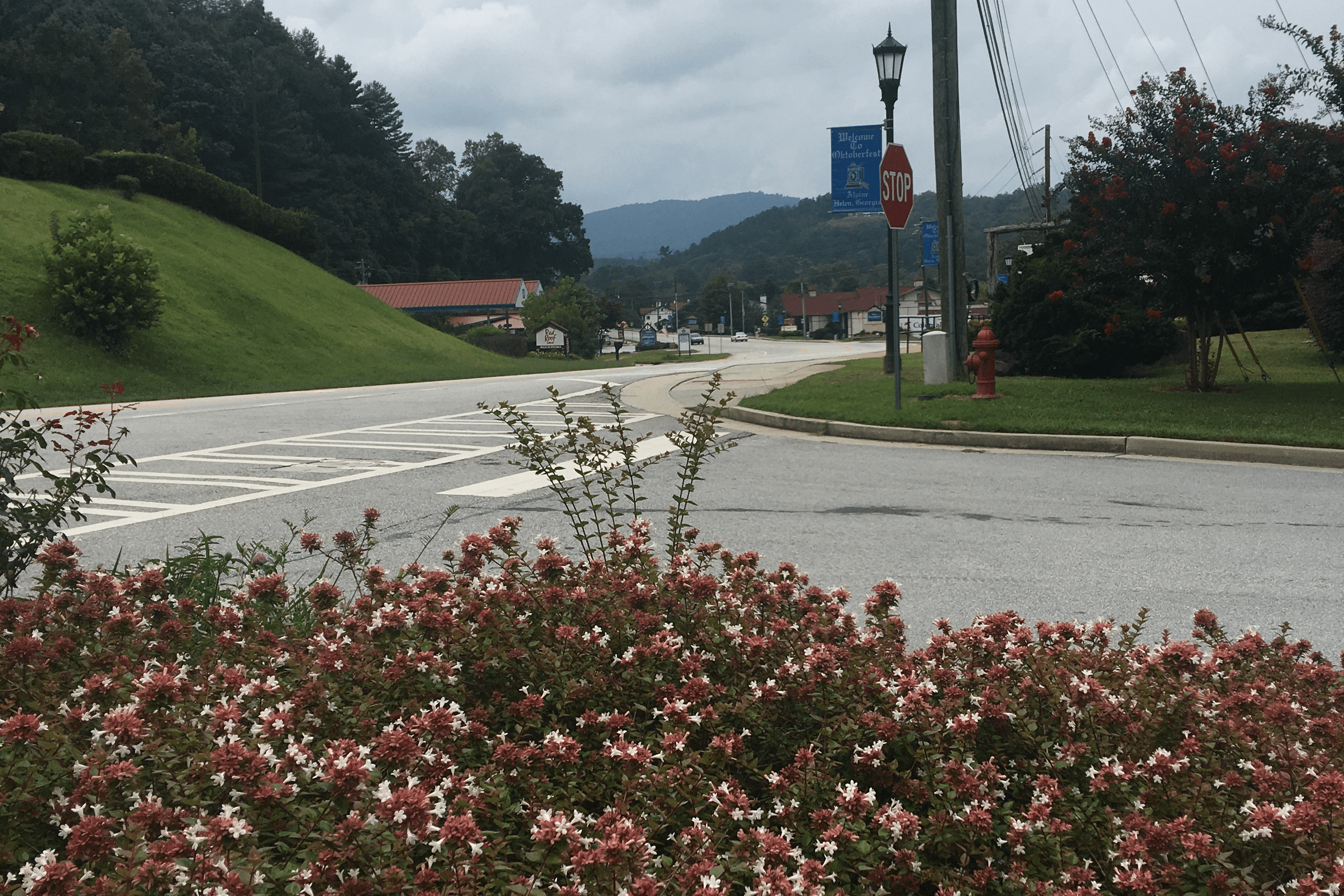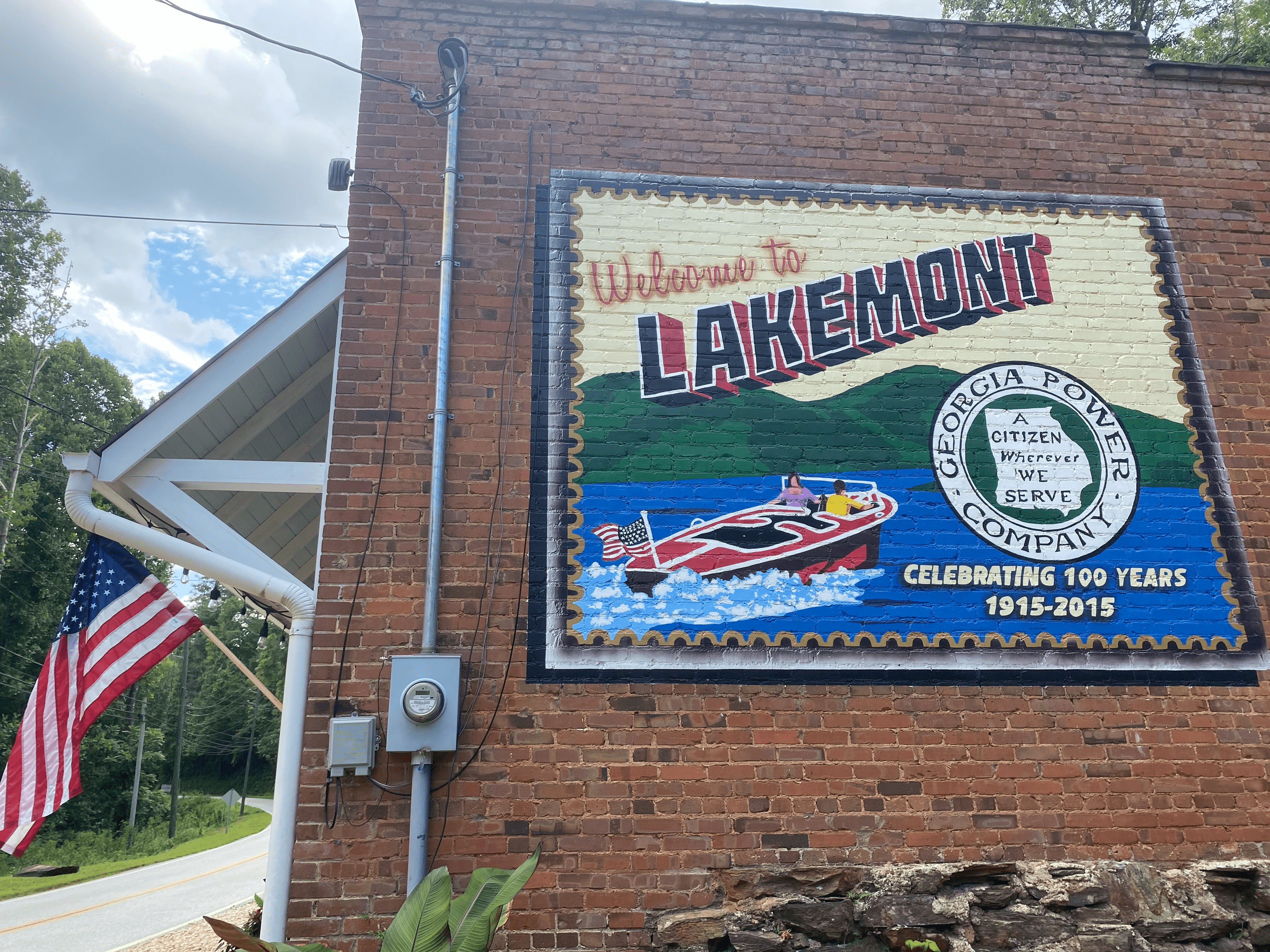 Our goal is to make real estate closings and loan signings happen smoothly. We know that every situation is unique. But after presiding over nearly $400MM in sales and loan signings in English, Spanish, and Laotian, it's safe to say we have handled many similar cases throughout your neighborhood and the rest of Georgia.
Bulldog Mountain can assist you with a variety of legal needs. Our areas of expertise include:
Closings
Deed Signings
Refinances
Title Insurance and Title Curative Work
No matter your legal need, if it's in our wheelhouse, we make it a priority. You'll receive legal expertise that's professional and personal.
Contact us today to schedule your free consultation.