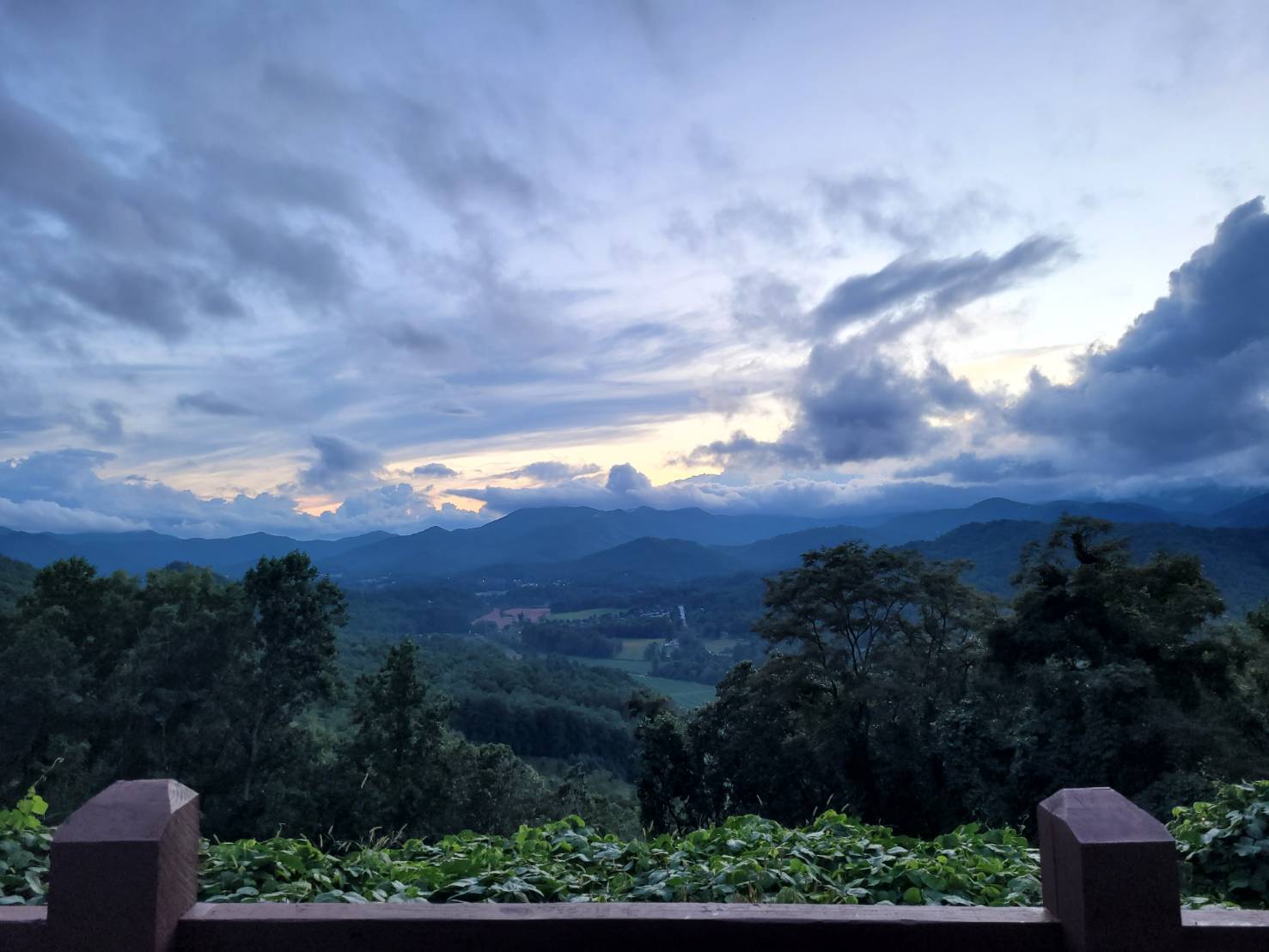 Title Curative Work: It Has To Be Perfect!
---
Title Curative Work cures a defective title and makes it marketable. Unclear documents or documents with errors can stop a transaction from closing, so it is very important to verify that the true owner is selling the property. Having help from a real estate attorney is key to solving problems and preventing surprise claims.
Where one letter being off can stall a six- or seven-figure deal, being very careful is a must! Problems can arise when legal descriptions aren't sufficient for the jurisdiction or when deeds are recorded without meeting local guidelines. Attorneys can fix failures in the various acknowledgements in a real estate transaction, clarify that the right person is in possession after a past owner dies, ensure that bequests and transfers in the chain of title were made correctly and that family and marriage matters are settled properly. Where an owner is a business or organization, we certify that the person signing actually has the authority to sign. Where there's a problem with confusing names or water or mineral rights, a title curative attorney is there to provide guidance and prevent problems. Title attorneys also verify that liens are cleared and release old mortgages to the satisfaction of the new lender — a very common problem affecting a majority of properties in the USA.