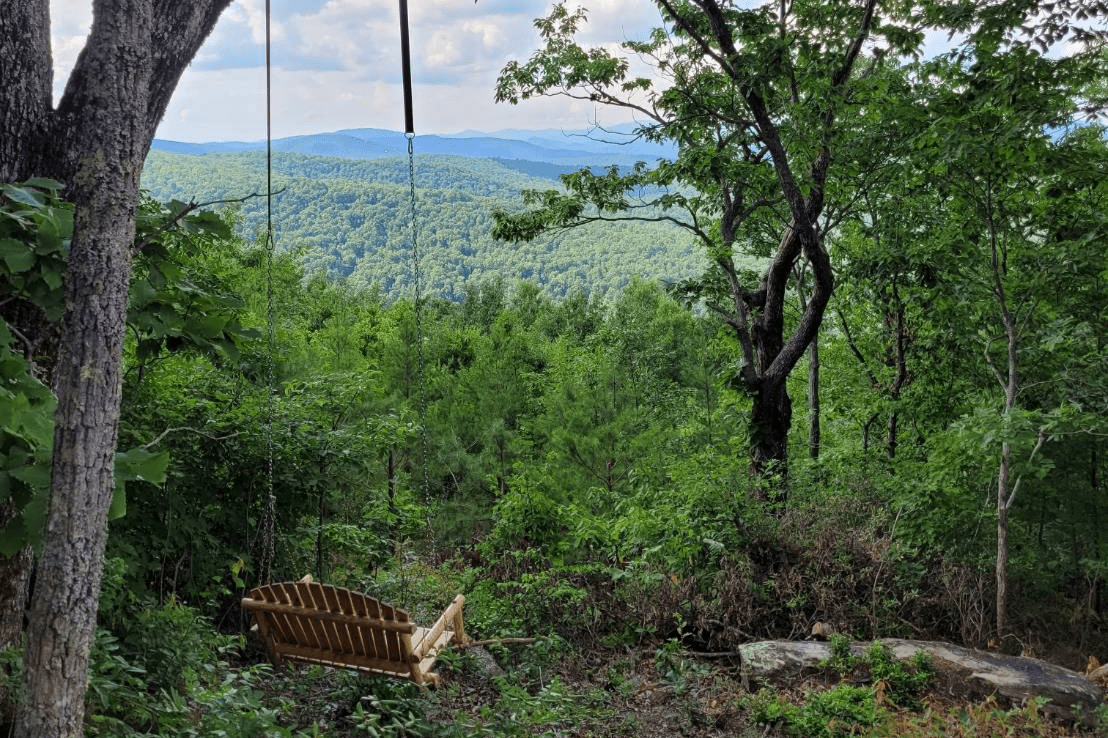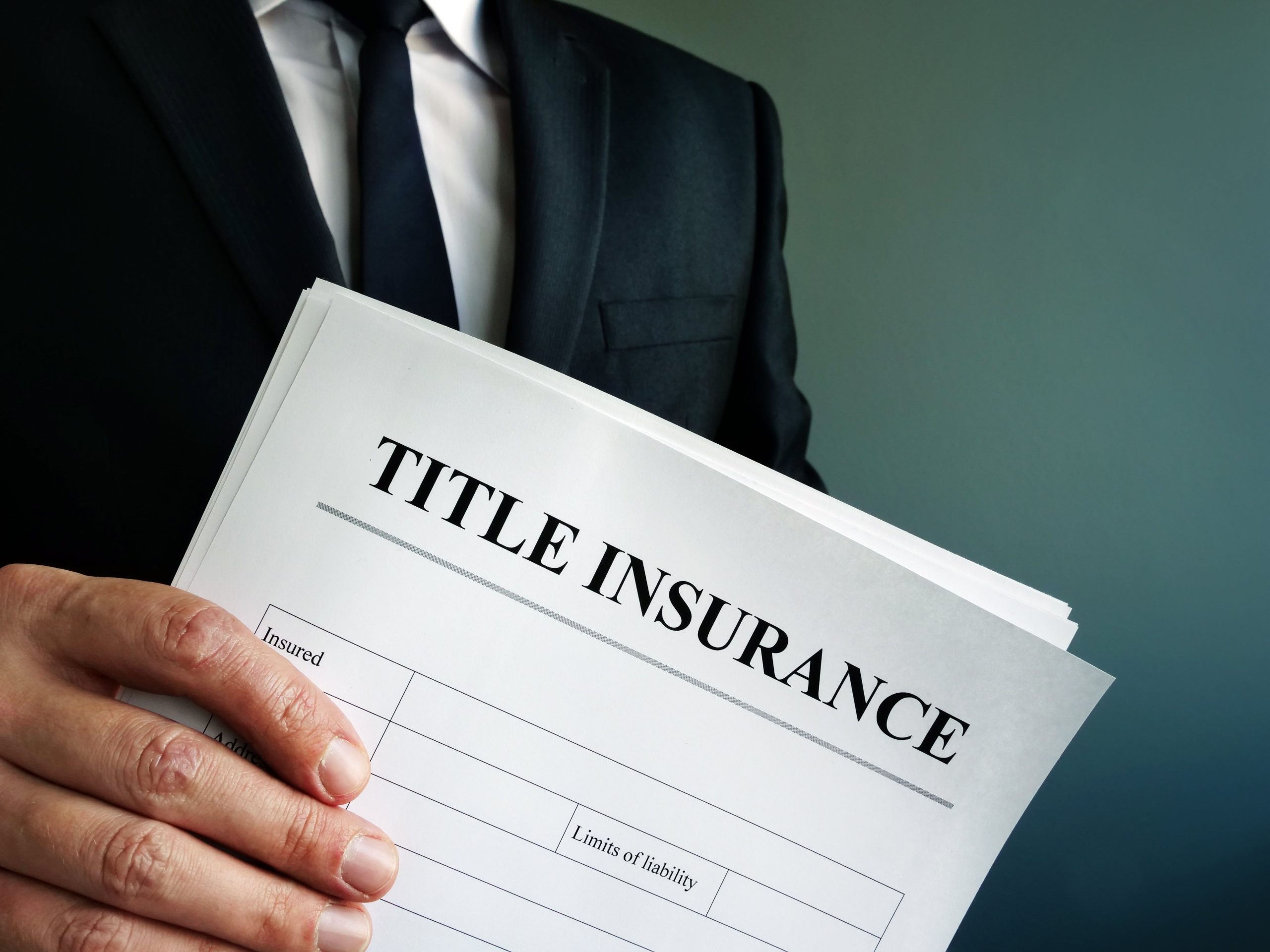 Title Insurance: Peace of Mind!
---
Bulldog Mountain offers title insurance for lenders AND owners. We believe it's an important part of every transaction! Owners' title insurance protects you from risks that might not be discovered even in a perfect search, such as forgery, fraud, scams, mistakes, and problems with wills and bequests. Owners' policies go further than the policies that lenders require. They give coverage to the full amount of the owner's damages, whereas lenders' policies limit coverage to the remaining mortgage balance.
Title insurance pays legal expenses and costs to repair defects in your ownership so long as you own the property. There is one premium and it will cover problems from the entire history before the date of purchase. That means that if you discover later that there is a covered problem – this policy has got your back! For reducing the risk of loss to what is most peoples' largest investment in life, title insurance is one of the cheapest classes of insurance available.